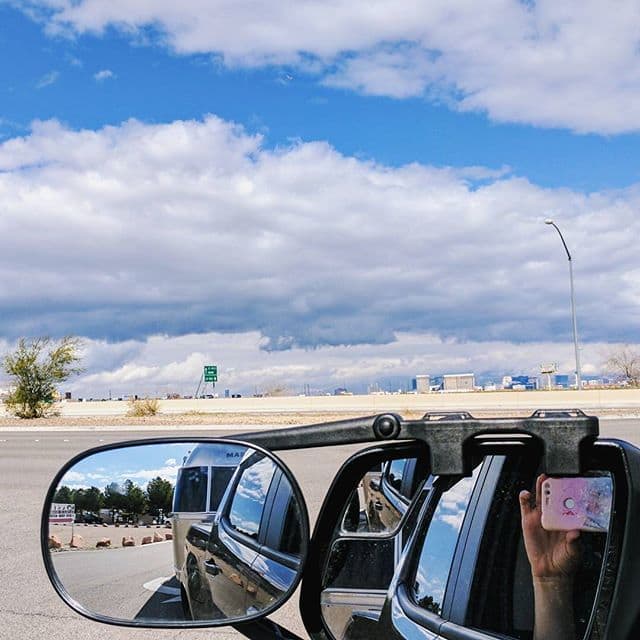 I was generally happy during my 6.5 years as a Las Vegas resident but I also felt trapped; I spent my spare time plotting how to escape and I'm pretty sure LV was the birthplace of our idea to full-time RV.
When we arrived in Las Vegas two weeks ago I had that familiar sinking feeling I had every time we would pull into town when we lived there. I joked with Zach by repeating "Get me outta here!" in response to everything when we first arrived.
But the last two weeks have totally changed my opinion of LV. Zach and I spent ample amounts of time visiting with good friends, eating at our favorite local restaurants, and enjoying the wealth of things to do. And it's beautiful in its own way: tall buildings, interesting skyline, mountains and valleys.
Living there for a brief time with the opportunity to leave whenever I feel like it? That's ideal. But isn't that ideal anywhere? Another reason I love living the #fulltimerv life.
#digitalnomad #airstreaminmyrearview #thestrip #lasvegaslocals